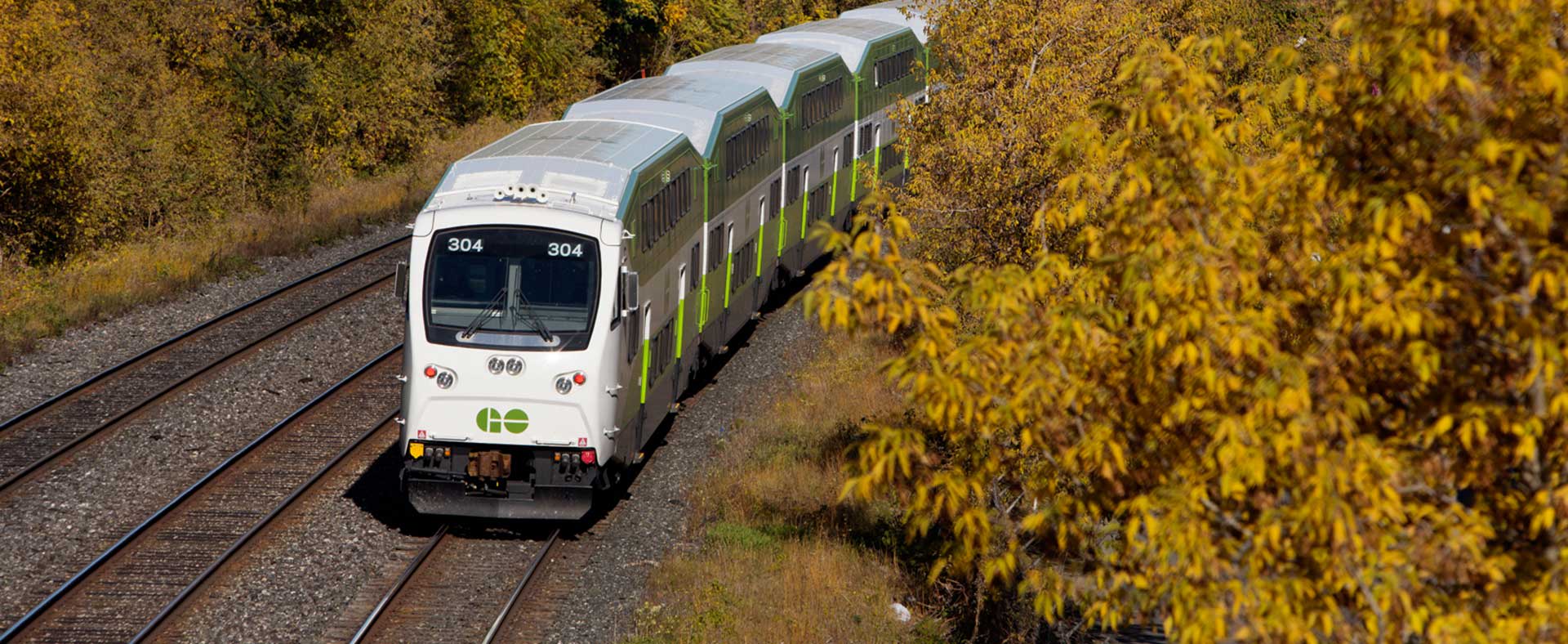 Barrie Line GO Expansion
We're transforming GO Transit to bring more frequent two-way, all-day service to the Barrie Line.
What we're building
Metrolinx's GO Expansion program is delivering more GO service across the network, including trains every 15 minutes or better on the Barrie line. Upgrades are underway at stations and along the corridor to support faster, more frequent service.