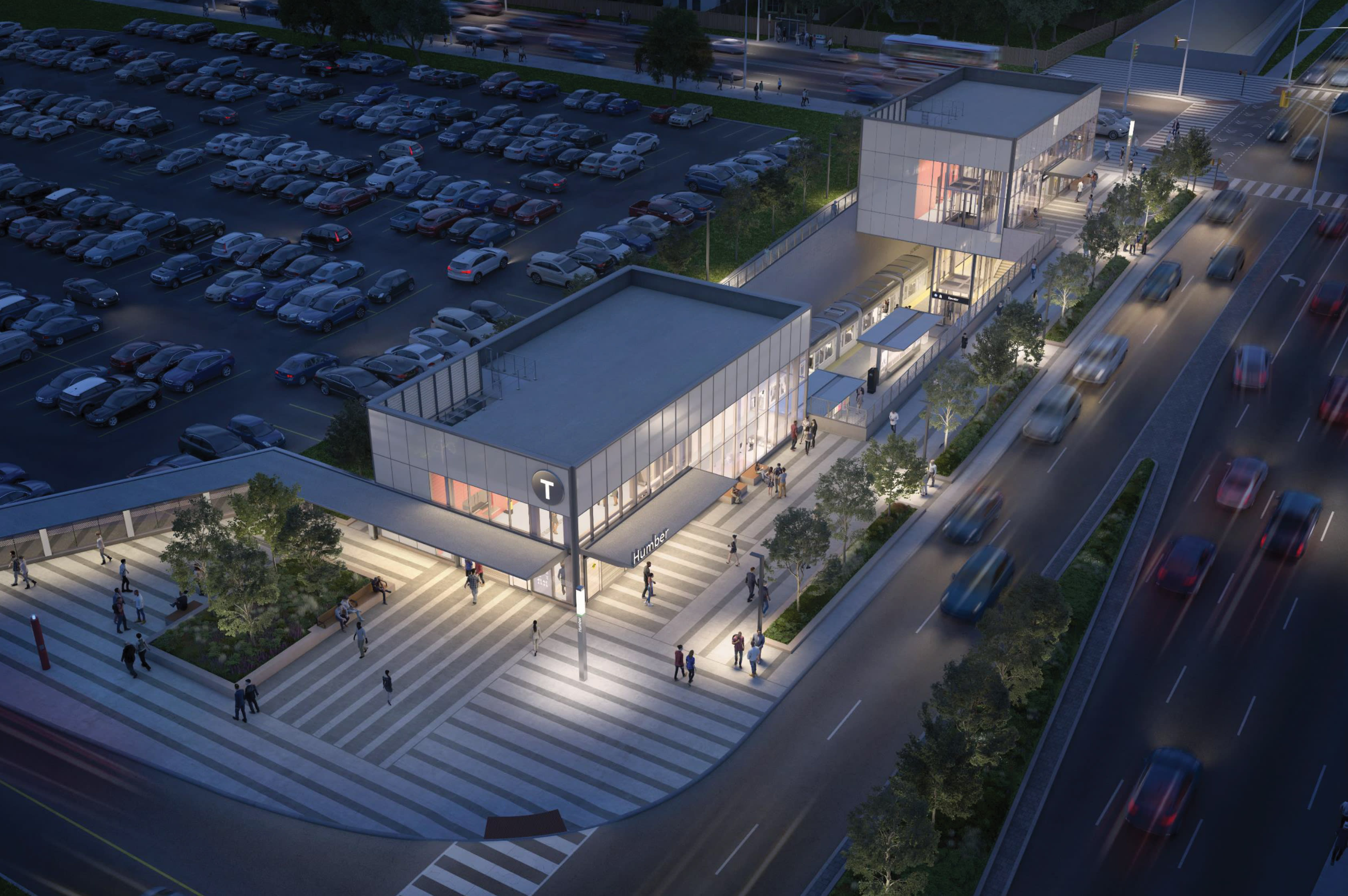 Tender Results and Awards
Metrolinx will no longer post tender results 24 hours after closing, but will now post tender awards after contract execution onwww.metrolinx.merx.com.
Metrolinx's procurement strategies and practices are designed to ensure protection of the public interest, to maximize competitive bidding, to reflect public sector purchasing best practices, and to promote accessibility by qualified vendors to this agency's business and procurement processes
Prior to January 1, 2017, Metrolinx made available limited award result information. This historical data will remain accessible for archive purposes but will not be further updated.
For any further inquiries, please contact vendors@metrolinx.com
Construction Opportunity – Ontario Line Early Works
The Ontario Line project is part of the largest subway expansion program in North America. Metrolinx is currently building the teams that will help deliver early enabling work packages that, once complete, will lay the foundation for other major construction packages to begin for the project.
Coming soon is the Enabling Works Three package. This is a robust construction project that includes a new iconic bridge that crosses the Don Valley Parkway and Don River, with major excavations and the addition of civil infrastructure that will transition the Ontario Line tunnel to grade. If you are interested in bidding on the EW3 package, please emailOntarioLineEarlyWorks@metrolinx.com
All tender information and documents are now available exclusively through the MERX website atwww.metrolinx.merx.com, either on a per-opportunity access fee or through an annual membership fee.
METROLINX RESERVES THE RIGHT TO REJECT ANY OR ALL TENDERS; THE LOWEST OR ANY TENDER WILL NOT NECESSARILY BE ACCEPTED
Basic information on publicly tendered projects is available in French through our MERX portal. All Metrolinx tender documents on MERX are currently available in English only. If you wish to obtain information about how to view our tenders in French, please call 416-869-3600.
IMPORTANT MESSAGE TO VENDORS SUBMITTING INVOICES BY MAIL AND/OR RECEIVING PAYMENT BY CHEQUE
IMPORTANT COVID-19 VENDOR TRAVEL INFORMATION