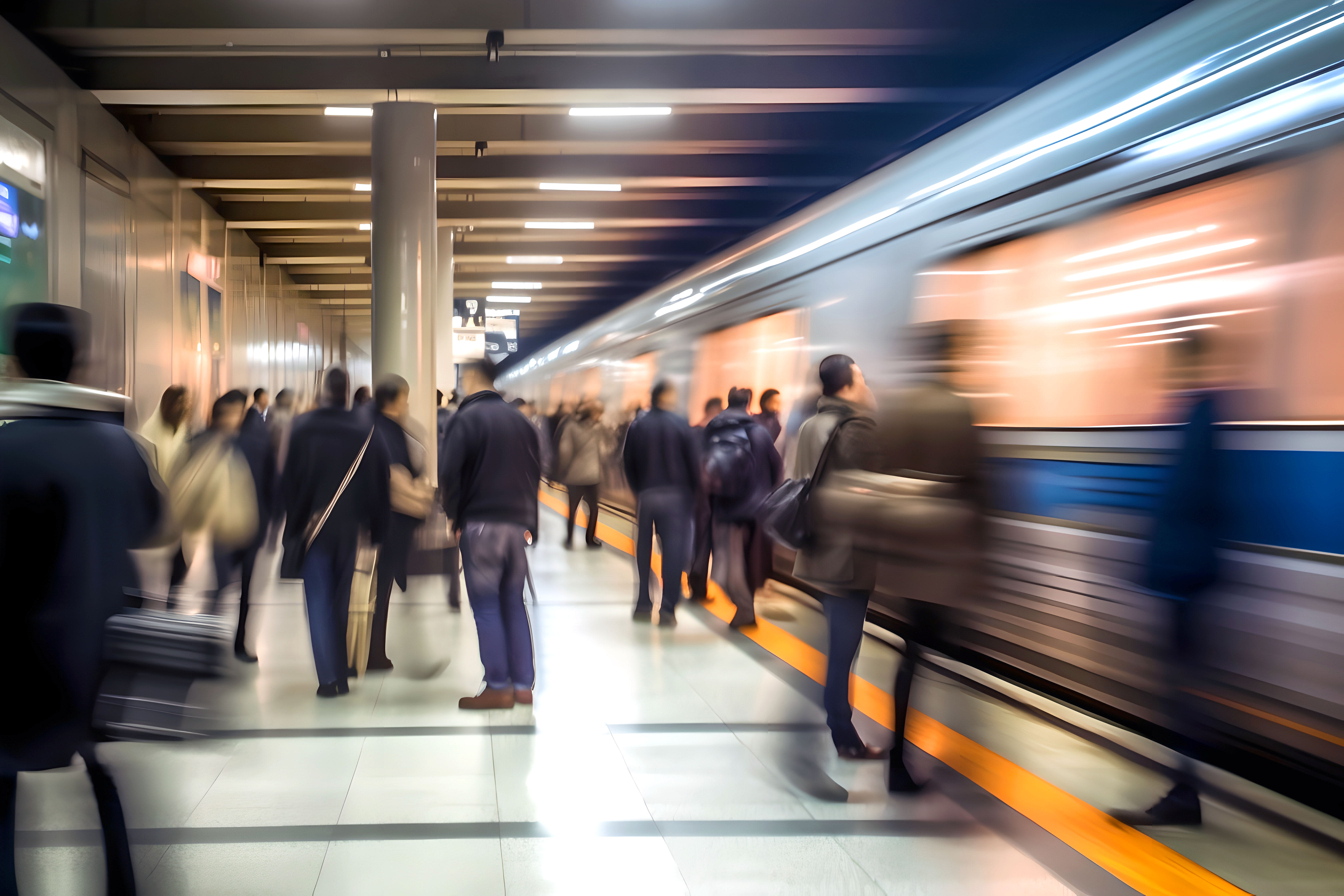 Overview
Metrolinx is currently studying options and seeking community input to extend rapid transit along Sheppard Avenue both east and west.  
The Sheppard Extension would improve transit connections in Toronto's north end and make it easier and faster for people to get around Toronto and the GTA.  
See upcoming consultation meetings here.
Map of study area
Connecting the network 
A rapid transit extension on either side of TTC's Line 4 subway could create new links to Line 1 and Line 2, connect with up to three GO Transit train lines, and improve east-west travel in the region. 
The Sheppard Extension also has the potential to support economic development and new jobs in the region.  
Consulting the community
The Sheppard Extension project is at the first stage of Metrolinx's project planning and development process, the Initial Business Case (IBC). An IBC reviews a potential project at a high level to assess how it addresses a problem and/or opportunity. It also selects a preferred option for further refinement and design. Input and feedback received from community members during consultation will be an important component of the IBC. We want to hear about how people travel along the Sheppard Avenue corridor today – and how they might benefit from new rapid transit options in the future – so we can maximize benefits for the community and future riders.