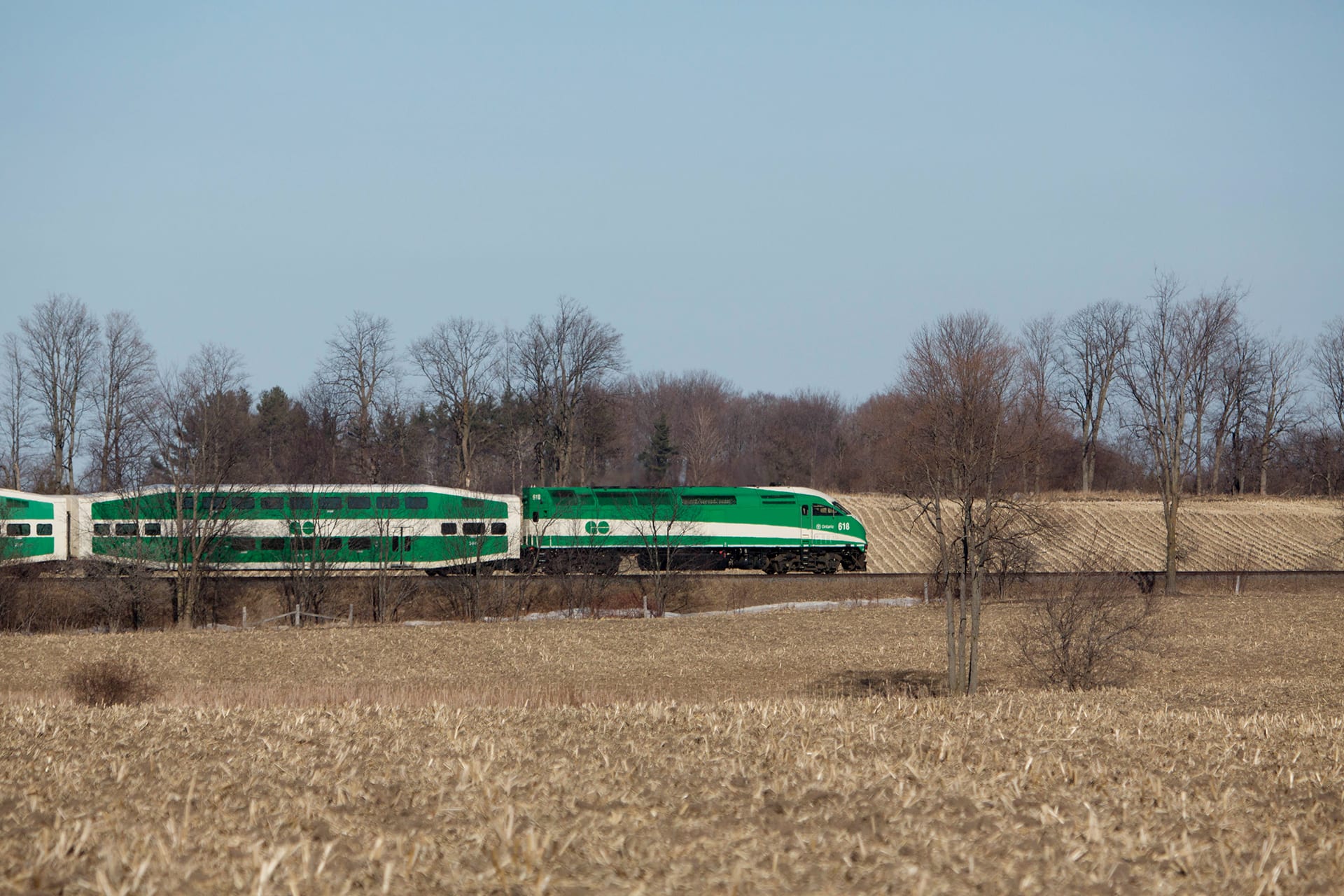 More opportunities for a growing region
The city of Guelph is expanding and growing, and with that comes the need for more transit and more transit options. To meet those needs, we are adding to our transit network to assist in the development of the community and the wellbeing of all residents in the Greater Golden Horseshoe.
Metrolinx has brought more service to communities located on the Kitchener corridor, and strives to continue that progress. With the addition of new service we are giving residents travel options that suit their needs along with the flexibility required to get where they need to go. This new service includes the recent introduction of a new midday trip between Union Station and Kitchener as well as new evening transit options to Guelph GO station. Adding more travel options opens up more possibilities. More Kitchener GO service – It's happening.