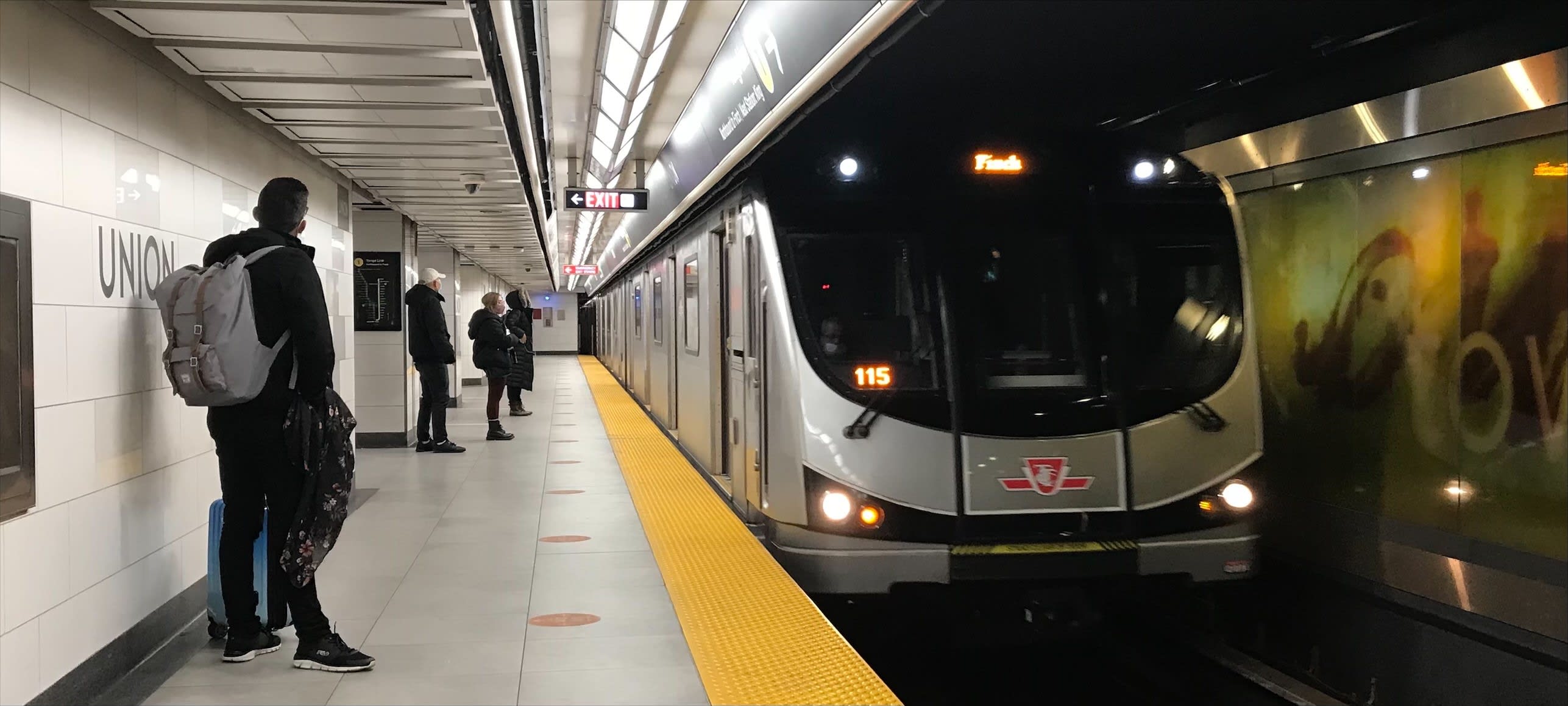 Yonge North Subway Extension
Extending Line 1 subway service nearly 8 km north from Finch Station to Richmond Hill.
Royal Orchard Station
Royal Orchard Station will serve the Royal Orchard area of Thornhill, putting the subway within walking distance for 7,300 people and 1,300 jobs.
Station area map
The location and design of station buildings, bus terminals and other structures will be confirmed as planning work continues.
You can find a more detailed project footprint in the updated Environmental Project Report Addendum.
Key facts
7,300 people within walking distance of the station
1,100 customers would use the station during the busiest travel hour (900 getting on and 200 getting off the subway)
2,700 daily transfers to and from buses
1,300 jobs in the area
Transit connections

Local York Region Transit bus service
*Forecast for the year 2041
Engaging with the community
As we advance plans for the Yonge North Subway Extension, we've been hearing questions from members of the Royal Orchard community about our designs and the broader decision-making process. We have heard concerns about updated plans that shift the route of the subway extension off of Yonge Street in the northern segment of the line and questions about how we will make sure that the new subway service does not become a disruption in the neighbourhood.
See below for responses to some of the most talked about topics in the community: