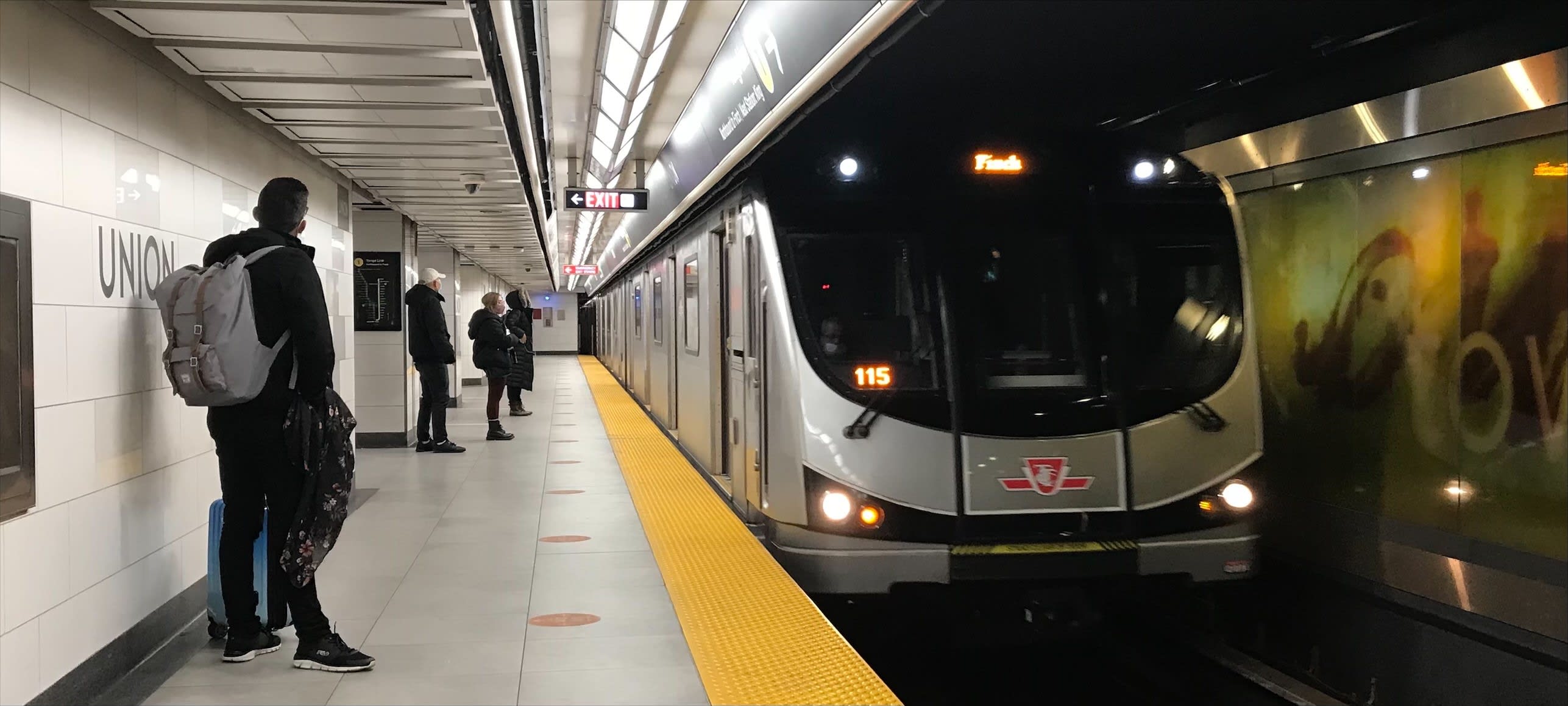 Yonge North Subway Extension
Extending Line 1 subway service nearly 8 km north from Finch Station to Richmond Hill.
High Tech Station
High Tech Station will serve future communities envisioned within the Richmond Hill Centre area, putting the subway withing walking distance of 2,300 jobs and 5,500 people – more than half of the residents expected to live in this designated urban growth centre by 2041.
The station will be built at surface level, beneath the bridge along High Tech Road that spans the existing railway corridor.
Station area map
The location and design of station buildings, bus terminals and other structures will be confirmed as planning work continues.
You can find a more detailed project footprint in the updated Environmental Project Report Addendum.
Key facts
~35,000 people within walking distance of the station*
1,200 customers will use the station during the busiest travel hour (1,100 getting on and 100 getting off the subway)**
1,200 daily transfers to and from buses**
9,000+ jobs in the area*
* based on Infrastructure Ontario forecasts for the proposed High Tech Station transit-oriented community.
** based on Metrolinx business case analysis; does not account for updated Transit-Oriented Communities program forecasts.