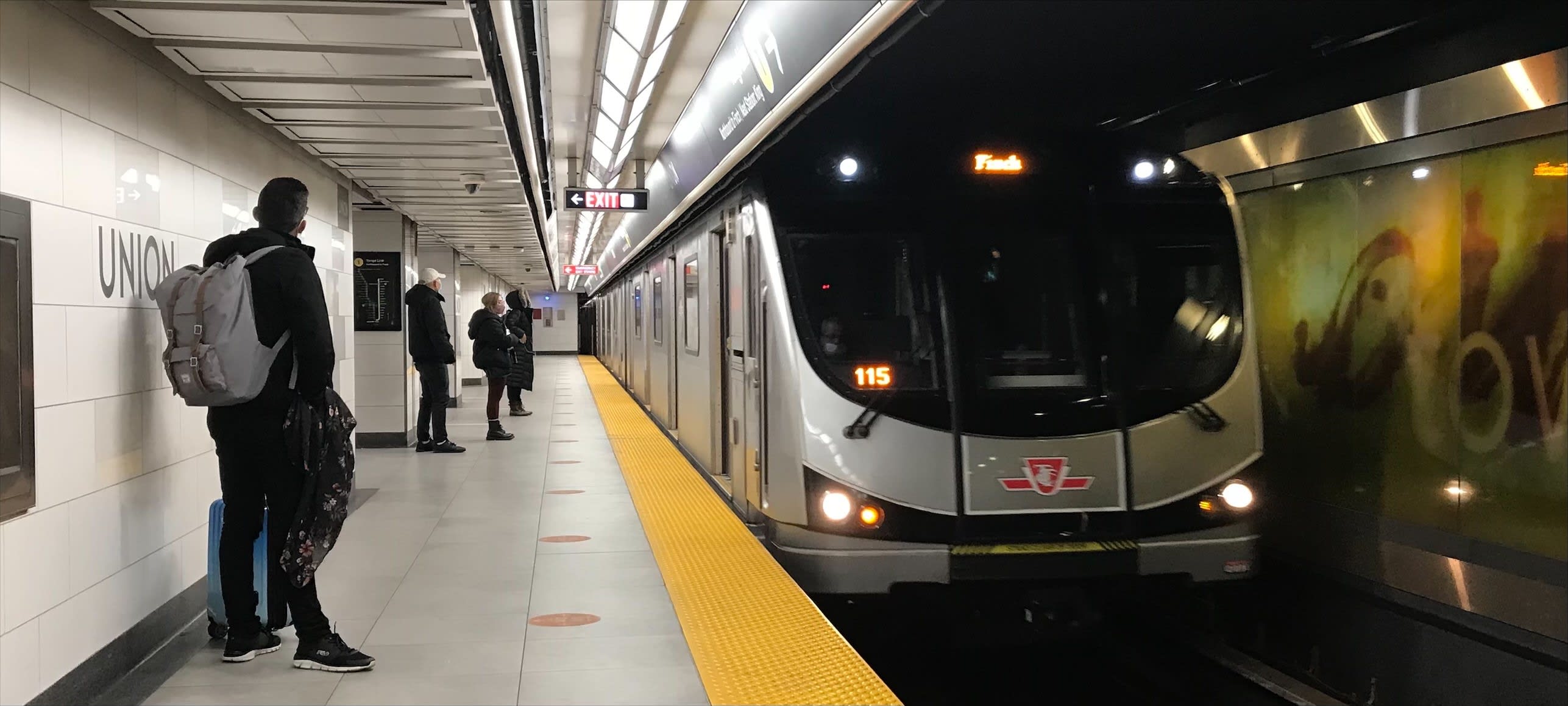 Yonge North Subway Extension
Extending Line 1 subway service nearly 8 km north from Finch Station to Richmond Hill.
Clark Station
Clark Station will put 8,100 people and 1,900 jobs within a 10-minute walk of the subway by 2041, which will feature transit hubs that will provide seamless connections to local and regional travel options.
One of the most important bus connections will be with the future extension of Viva Orange service, which will bring convenient access to areas like the Bathurst and Centre corridor and Promenade Centre, which is expected to be home to more than 11,000 people and almost 6,000 jobs in the years to come.
Station area map
The location and design of station buildings, bus terminals and other structures will be confirmed as planning work continues.
You can find a more detailed project footprint in the updated Environmental Project Report Addendum.
Key facts
8,100 people within walking distance of the station
2,500 customers will use the station during the busiest travel hour (1,800 getting on and 700 getting off the subway)
8,700 daily transfers to and from buses
1,900 jobs in the area
Transit connections

York Region Viva Orange bus rapid transit
Local York Region Transit bus service
*Forecast for the year 2041