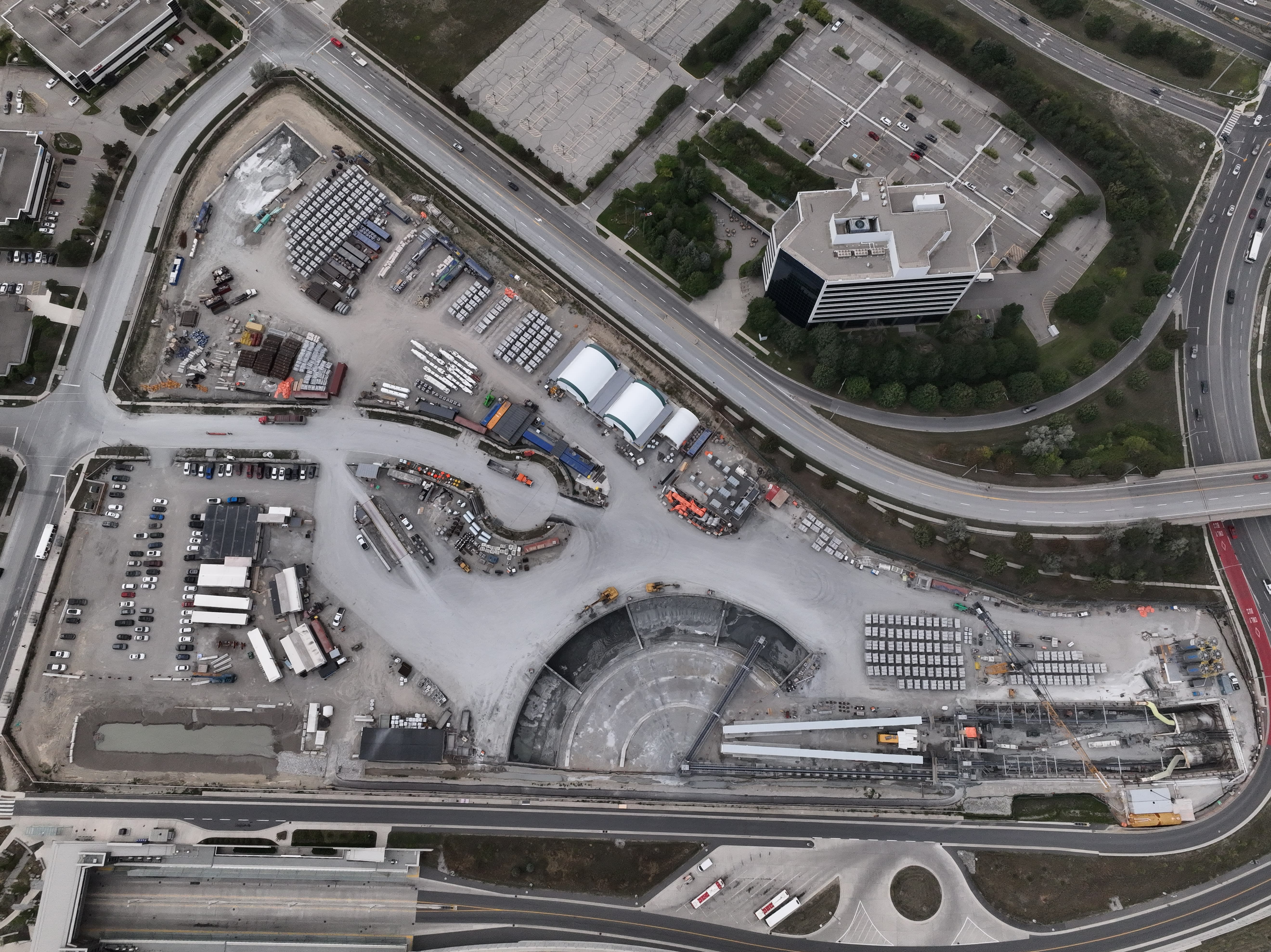 Eglinton Crosstown West Extension
Environmental studies
Environmental project report addendum
An addendum to the original Eglinton Crosstown environmental assessment (2010) was needed to reflect the new underground and elevated route segments of the Eglinton Crosstown West Extension. The public review period for this addendum ended on July 3, 2020.
EPR addendum and appendices
Community working groups
View documents and materials for community working groups.