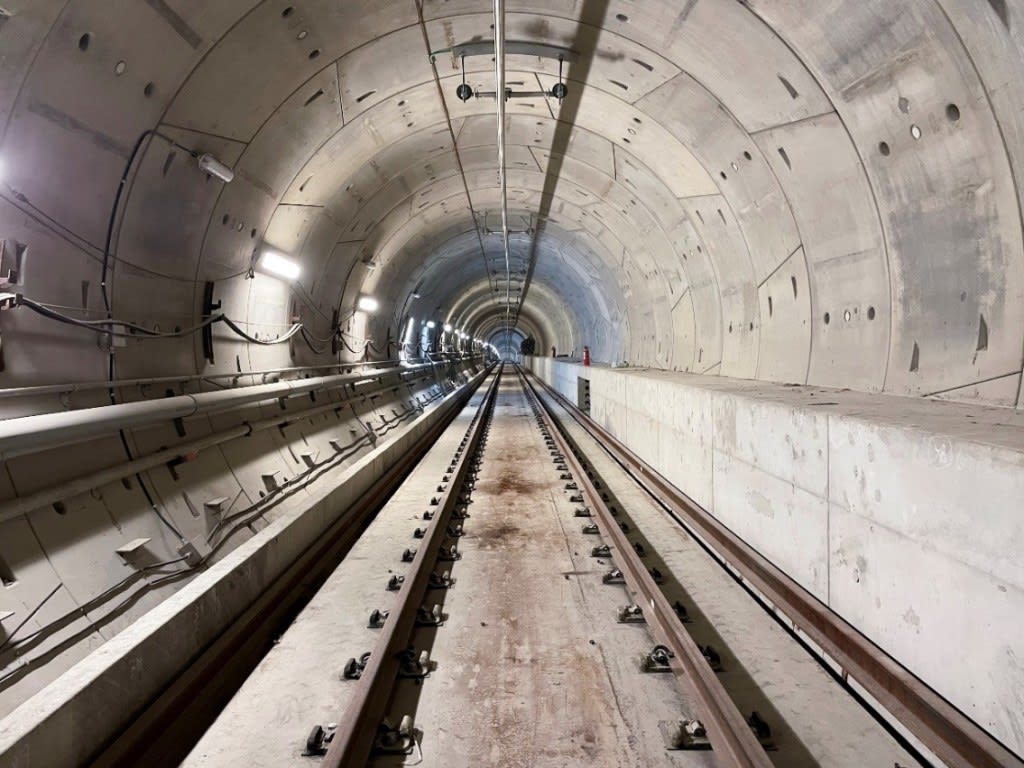 Eglinton Crosstown LRT
A midtown connection between east and west Toronto with 25 stations along a dedicated route.
Get Involved
We're always communicating with the Eglinton Crosstown community. Check out events and community documents by clicking the links below:
Events
Click here to view upcoming, ongoing, and past events.
Community Notices
Click here to view construction notifices, presentations, and newsletters.