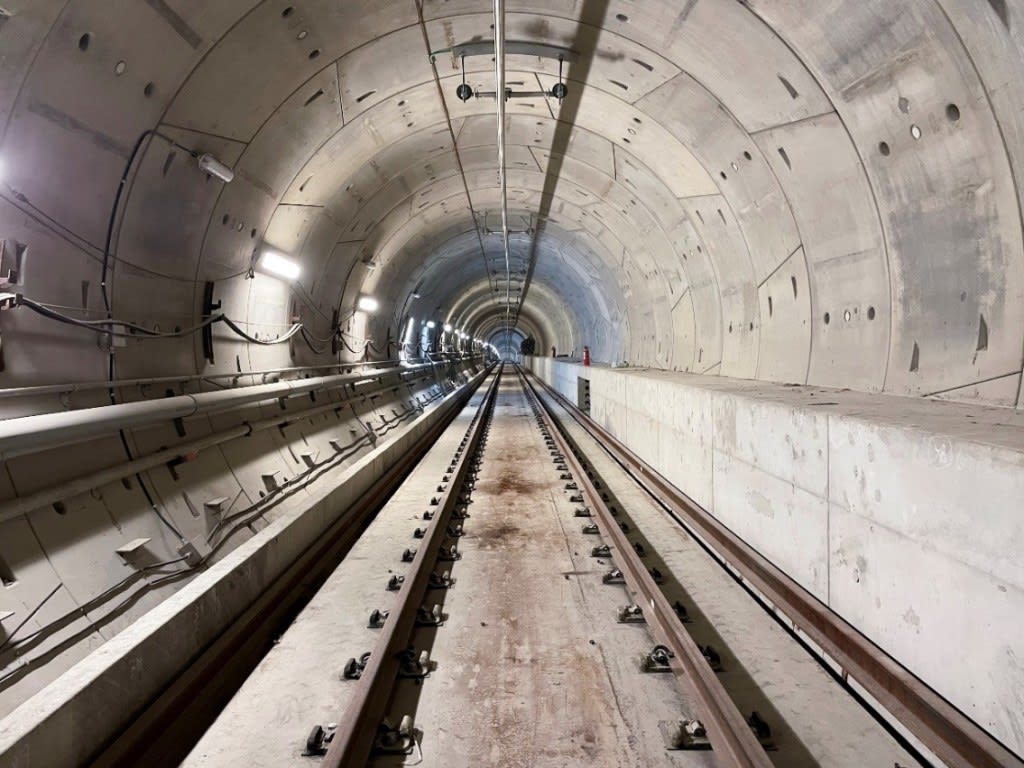 Eglinton Crosstown LRT
A midtown connection between east and west Toronto with 25 stations along a dedicated route.
Eglinton Crosstown LRT - Frequently Asked Questions
Metrolinx is the owner of the project. Metrolinx determined the scope of the project, including schedule and budget, as well as the project specific outputs required for the construction of the Eglinton Crosstown LRT. Metrolinx also acquires lands needed for the project. Metrolinx continues to oversee design and construction works. 
Infrastructure Ontario (IO) manages the Province's Alternative Financing and Procurement program which the station/stops constructor of the Eglinton Crosstown LRT was procured through. Additionally, they negotiated the project agreement that determines the role of each party. IO continues to oversee the implementation of the project agreement to provide quality control and oversight.
Crosslinx Transit Solutions is the constructor chosen to build and maintain the Eglinton Crosstown LRT. They are a consortium of global and local leaders in urban transportation infrastructure: ACS, Aecon, Ellis Don, and SNC Lavalin. They will design, construct, and finance the 25 stations and stops, the tracks and signals, and the maintenance and storage facility. They will also maintain the LRT system for 30 years.
Toronto Transit Commission (TTC) will be responsible the day-to-day operation of the Eglinton Crosstown LRT integrated as part of their transit system. Since the beginning of the project, Metrolinx and the TTC have worked in close collaboration to ensure the effectiveness of the project – and will continue to do so.