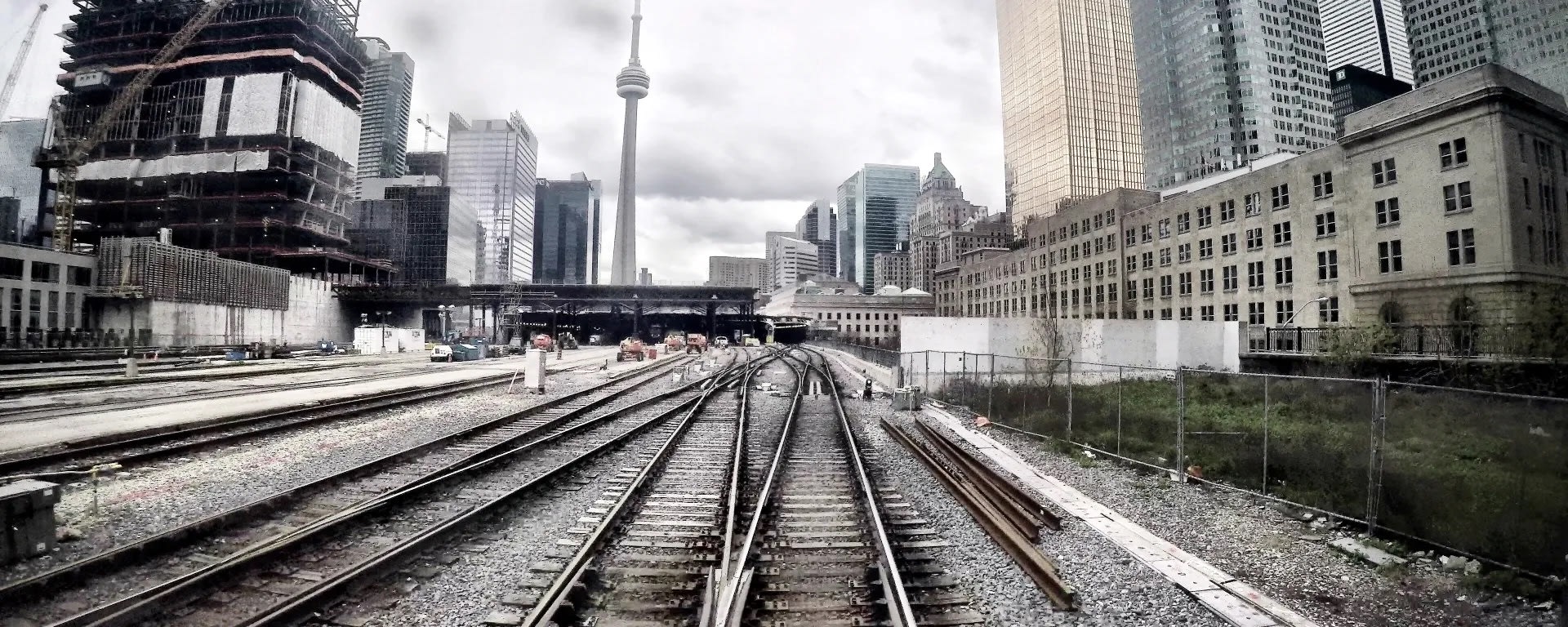 Commercial Opportunities - Property use
Property use
GO Transit and UP Express properties, such as trains and stations, serve as ideal venues for pop-up retail opportunities, product promotions, events and brand activations.
If you are an electoral candidate, please see our policy for use of Metrolinx facilities for electoral purposes.
Use our properties to create dynamic and unique events, such as:
Experiential: Showcase diverse brands, products and/or specialized services to drive traffic to your venue or event.
Sampling: Provide a sensory experience to guests that highlight selected local brands. Use tastings, interactive displays, or brand ambassadors to promote your products in an exciting and innovative way.
Retail: Sell distinctly Toronto products to our guests and customers from iconic Canadian retailers and brands.
To request access to GO Transit or UP Express properties (such as trains, buses, and stations), please contact us at partnerships@metrolinx.com.
Property use at GO Transit
During an average rush hour, as many as 5,000 GO customers pass through our stations. There is an exciting opportunity to create new and innovative experiences for these passengers by activating our GO stations.
Weekends provide an opportune time to transform GO parking lots into exciting outdoor community event spaces. There are locations across the GO network available for reimagining. Parking lots on the Milton, Kitchener, Barrie, Richmond Hill and Stouffville lines have reduced weekend service, and are prime properties to hold dynamic events in your community.
Pop-up events at UP Express
UP Express offers an opportunity for temporary pop-up vendors to provide retail, sampling, and cultural events at certain UP Express stations. These pop-up events aim to provide a new, memorable way to travel the region.