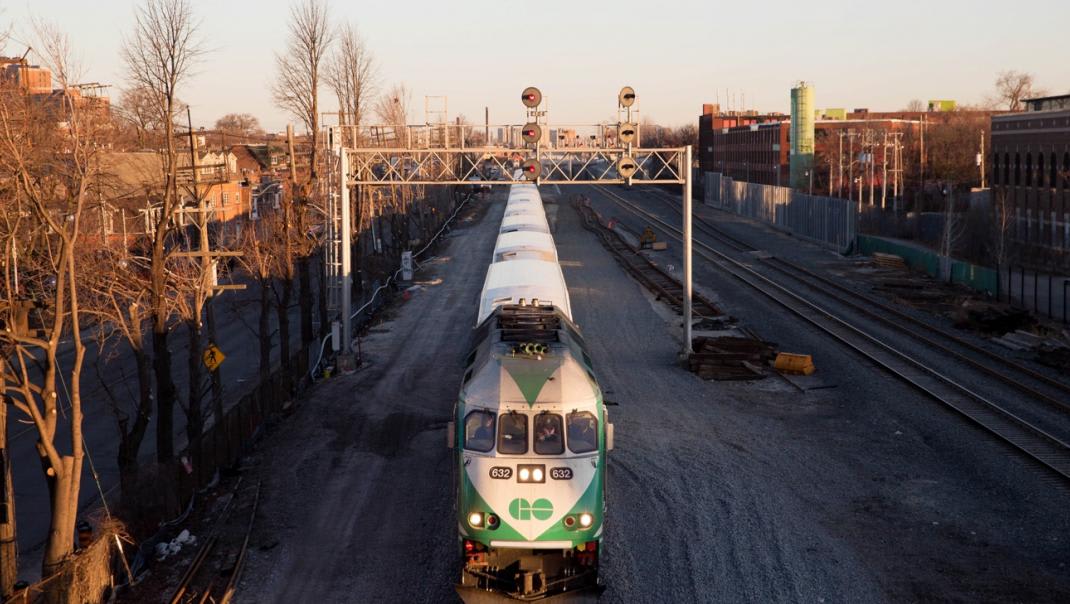 More Possibilities to Get Around on Your Schedule
Kitchener has become an incredible tech hub, with more people and businesses coming into and out of the region than ever before – to meet this growth, we've increased service over the past year by nearly 45%. With so much expansion happening (and no indication that it'll be slowing down), more and frequent connections across our transit network are vital to the continual growth, development and prosperity of all residents in Ontario.
That's why Metrolinx has brought even more service to benefit communities along the Kitchener corridor. Increased service means more travel options and improved schedule flexibility, including the first midday trip between Union Station and Kitchener and a new late-night option. It opens up more possibilities for customers to travel when they want to and access transit that fits their plans. More Kitchener GO service – It's happening.