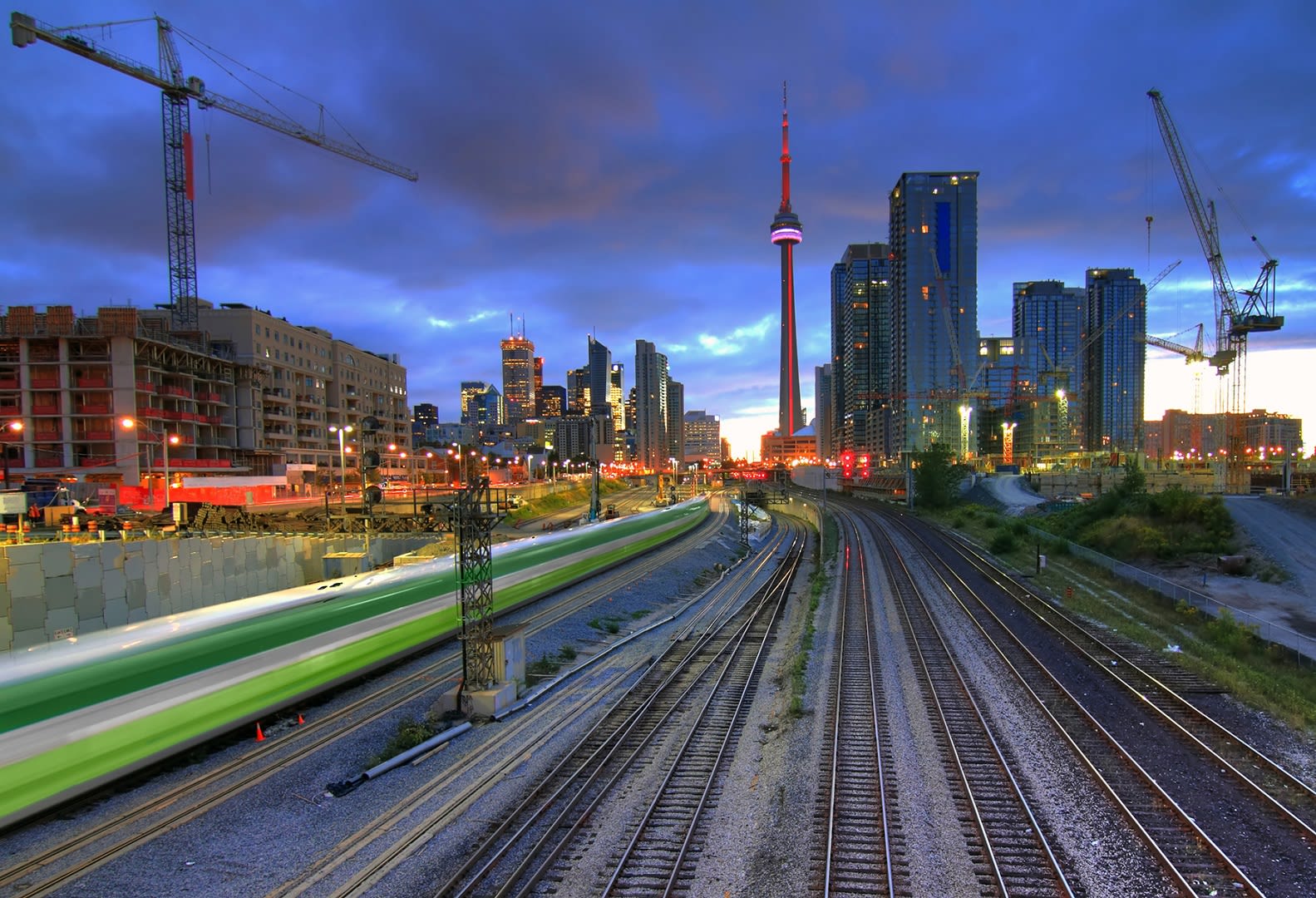 New Rapid Transit. For a rapidly growing city.
Toronto is more than a city. It's an idea – it's the 6ix. One out of every five Canadians live here, generating roughly one-fifth of all Canadian economic activity. It's time for Toronto to take the next step as a city – building the transit we all need.
What if Union Station were easier to access and navigate? What if the city had connected light rail, running outside of regular traffic, so you could get where you need to go, as easily as possible? What if a new web of rapid transit were built to touch every corner of the city? What if GO service were increased, giving us electrified, frequent, all-day, transit on 5 separate lines, including new stations?
Wonder no more. This is the Toronto we're building together; it will connect us to every part of the Greater Golden Horseshoe. And it's happening right now.
Subways
New and extended subway lines will put hundreds of thousands of people within easy reach of fast, reliable transit. Learn more about the priority projects that will add more than 40 kilometres to the Greater Toronto Area's rapid transit network.