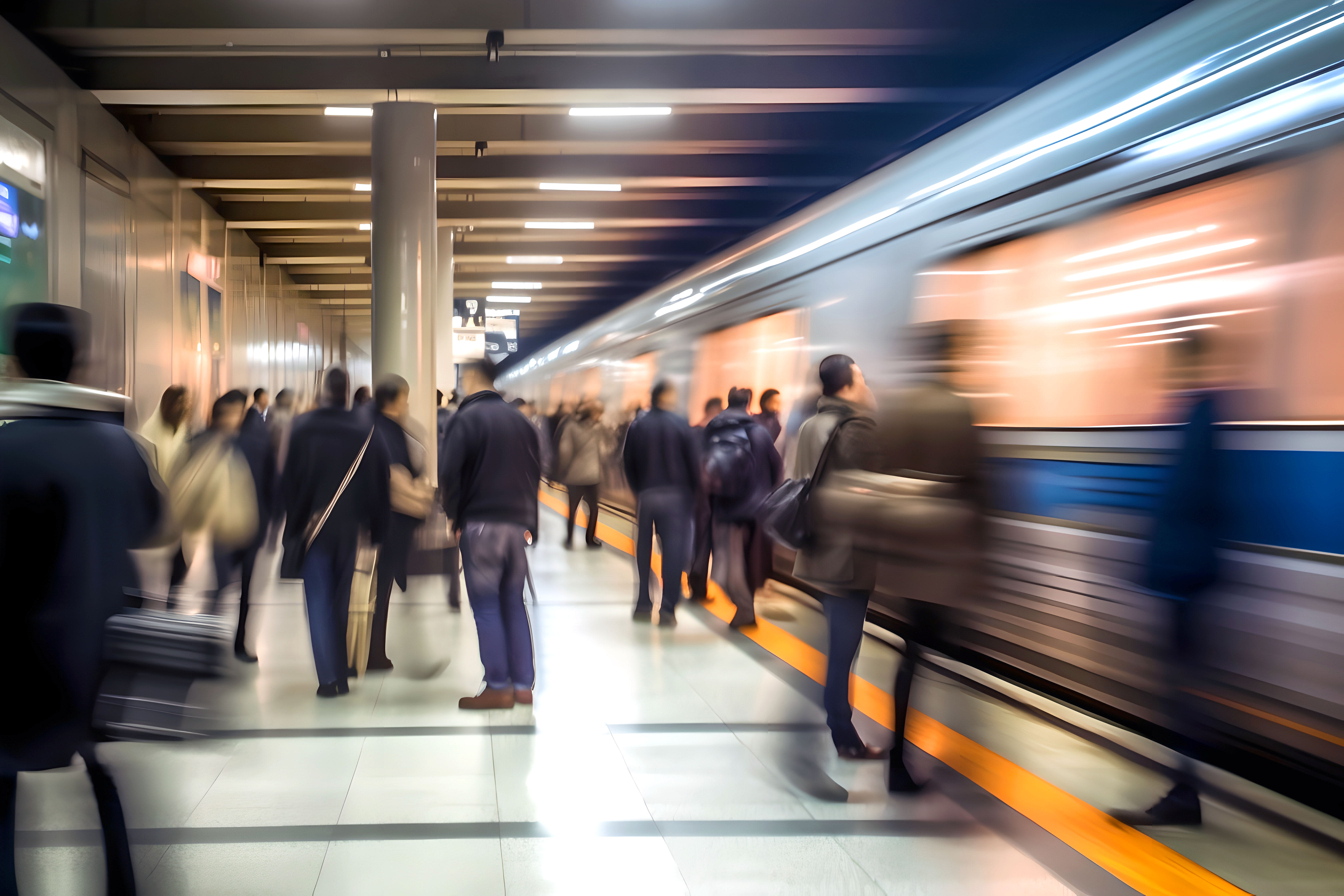 Sheppard Extension Consultations
Join us in person to learn more about the Sheppard Extension on November 7, 15 and 16.
Sheppard Extension Consultations
Metrolinx is currently studying options and seeking community input to extend rapid transit along Sheppard Avenue both east and west. We want to hear about how people travel along the Sheppard Avenue corridor today – and how they might benefit from new rapid transit options in the future – so we can maximize benefits for the community and future riders.
Meeting 1: Date: Tuesday, November 7 Time: 6 p.m. – 8 p.m. Location: Chinese Cultural Centre of Greater Toronto, 5183 Sheppard Ave. E, Scarborough, ON M1B 5Z5 Meeting 2: Date: Wednesday, November 15 Time: 6 p.m. – 8 p.m. Location: Parkway Forest Community Centre, 55 Forest Manor Rd., North York, ON M2J 1G3 Meeting 3: Date: Thursday, November 16 Time: 6 p.m. – 8 p.m. Location: Toronto Public Library, North York Central Branch, 5120 Yonge St., North York, ON M2N 5N9 If you are unable to attend our in-person meetings, please review the attached presentation at your leisure and submit your comments below. You can answer our poll, and submit your own comments or questions by toggling to 'Q&A' in the window below. The comment period will be open from November 7 to December 15.