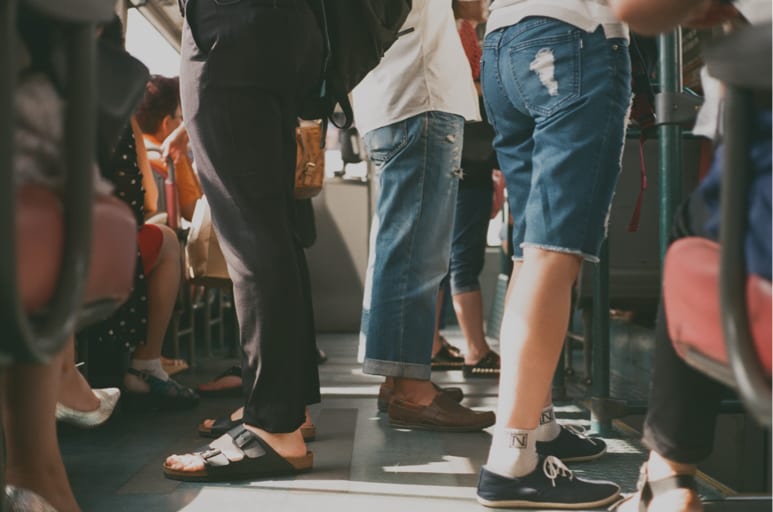 GO Expansion Studies and FAQs
Read technical reports and frequently asked questions about GO Expansion.
New Track & Facilities TPAP
As part of the GO Expansion Program, Metrolinx has identified various infrastructure requirements needed to achieve service level targets across the GO rail network. The New Track & Facilities TPAP is one component of the GO Expansion Program and covers several initiatives that will help achieve two-way all-day train service.
This work includes three new layover and storage facilities - Don Valley, Walkers Line and Unionville - new platforms at existing GO stations, new track and switches, as well as modifications and upgrades to existing track within the Metrolinx rail rights-of-way, the expansion and modification of bridges and the electrification of a portion of the Richmond Hill Line up to Pottery Road.
New Track & Facilities - Final Environmental Project Report