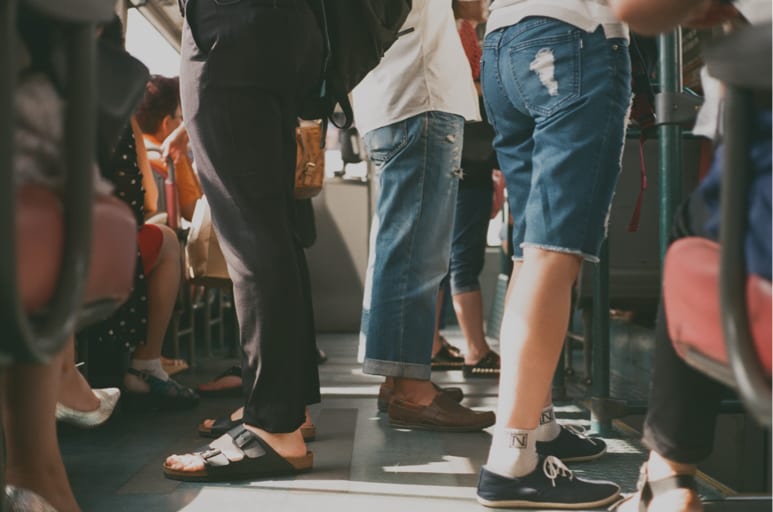 GO Expansion Studies and FAQs
Read technical reports and frequently asked questions about GO Expansion.
GO Expansion Business Case
GO Expansion Business Case
GO Expansion is an investment program that will transform the GO rail network into a rapid rail system that will support the future growth of the Greater Golden Horsehoe. There is no precedent for the GO Expansion Program – it is a highly complex project unlike anything before in Canada.
GO Expansion will take you more places than ever before, will get you there faster, and will give you more options to connect seamlessly to the network of subways, light rail transit and buses throughout the region.