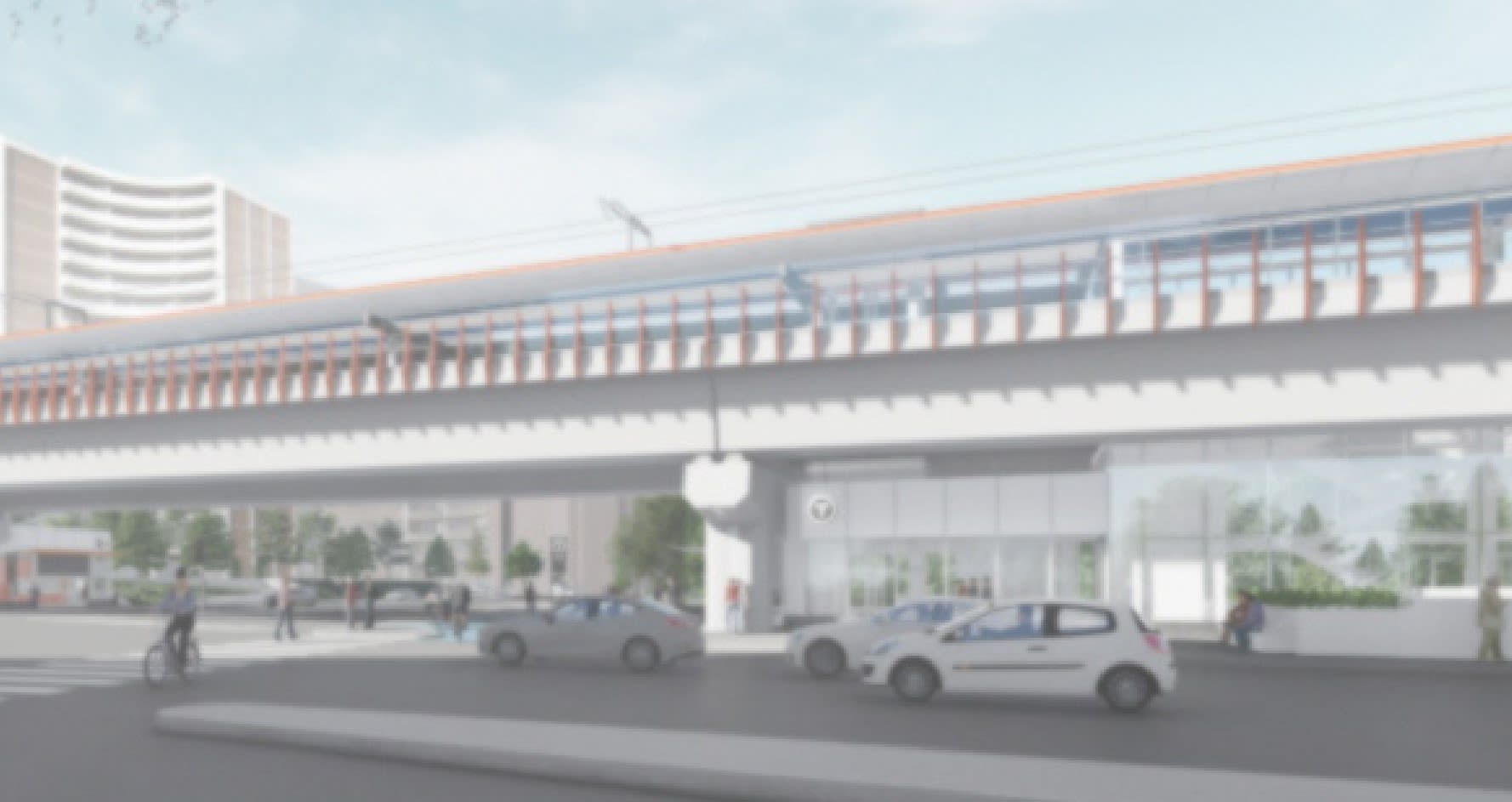 Eglinton Crosstown West Extension Virtual Open House - September 27, 2023
Eglinton Crosstown West Extension Virtual Open House - September 27, 2023
Live event
Eglinton Crosstown West Extension Virtual Open House - September 27, 2023
Register now!
On September 27, 2023, Metrolinx will host a virtual open house to provide project updates and review previously shared information about plans for stations along the Eglinton Crosstown West Extension.
Topics will include:
Recent construction milestones;
progress on tunnelling work;
previously shared early design concepts for the extension's stations;
ways you can provide input on preliminary designs; and,
next steps for the project.
Presentation resources and materials
Send us your input on the conceptual station design renderings by taking a quick survey!
Station fact sheets:
Send us your questions below