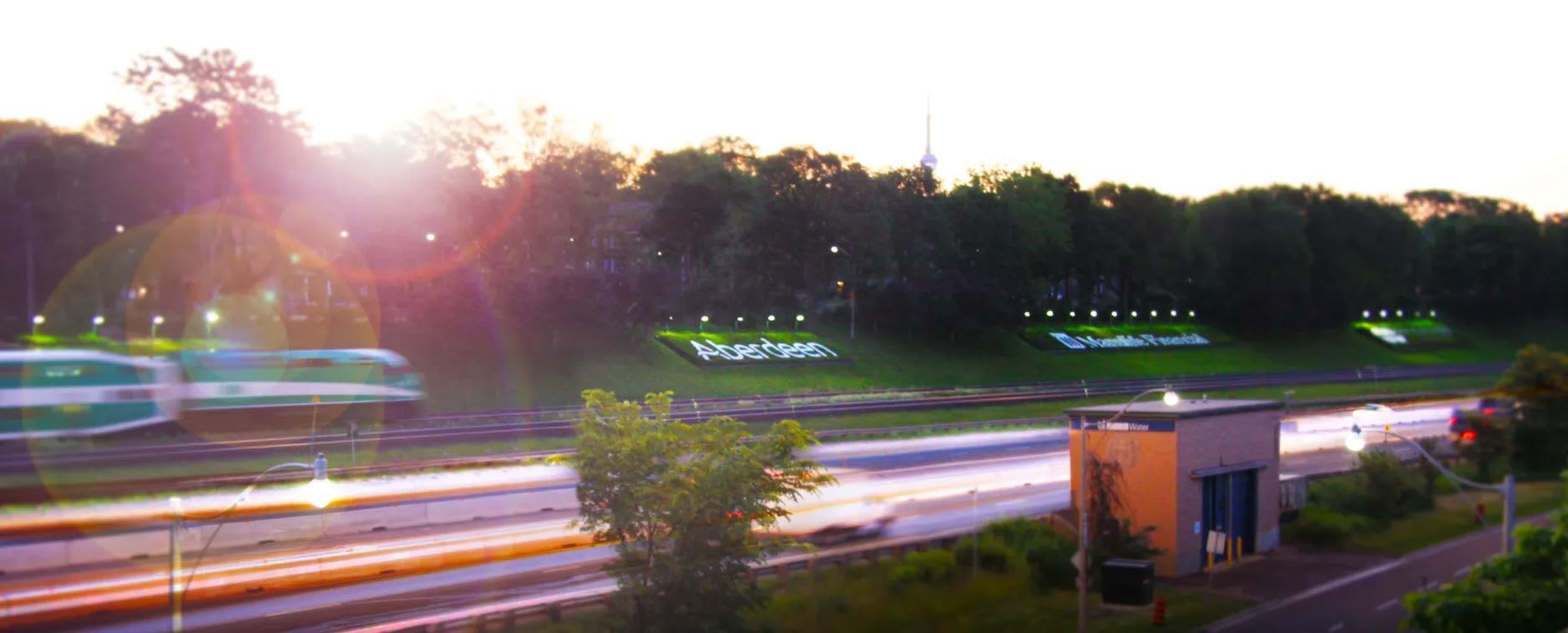 Vendor Conflict of Interest
Vendor Conflict of Interest
Conflict of Interest Overview
The objective of the Vendor Conflict of Interest Policy (the "Policy") is to ensure that Metrolinx receives best value for the goods and services required for its operations, through maximizing the number of eligible Vendors participating in competitive procurement processes. This can be achieved through proper prevention and management of Conflicts of Interest in a transparent, consistent and efficient manner.
To ensure compliance with this objective, the principles of responsibility, accountability, transparency, fairness and non-discrimination are used to guide the management of Conflicts of Interest during the assessment process.
Decisions relating to Conflicts of Interest will require an application of the principles to the facts and circumstances of each case. The Vendor COI Assessment Request Form is used to support the application of principles set out above.
Accordingly, the management, mitigation and outcomes of a Conflict of Interest situation will differ, based on the facts and information available at the time of assessment.
Both Metrolinx and Vendors have a shared responsibility and accountability for identifying and managing Conflicts of Interest.
Policy
Metrolinx Vendor Conflict of Interest Policy
Conflict of Interest Process
In instances where a Vendor requires an assessment of a potential, actual or perceived conflict of interest, the following intake form must be competed and submitted in accordance with the instructions noted therein.