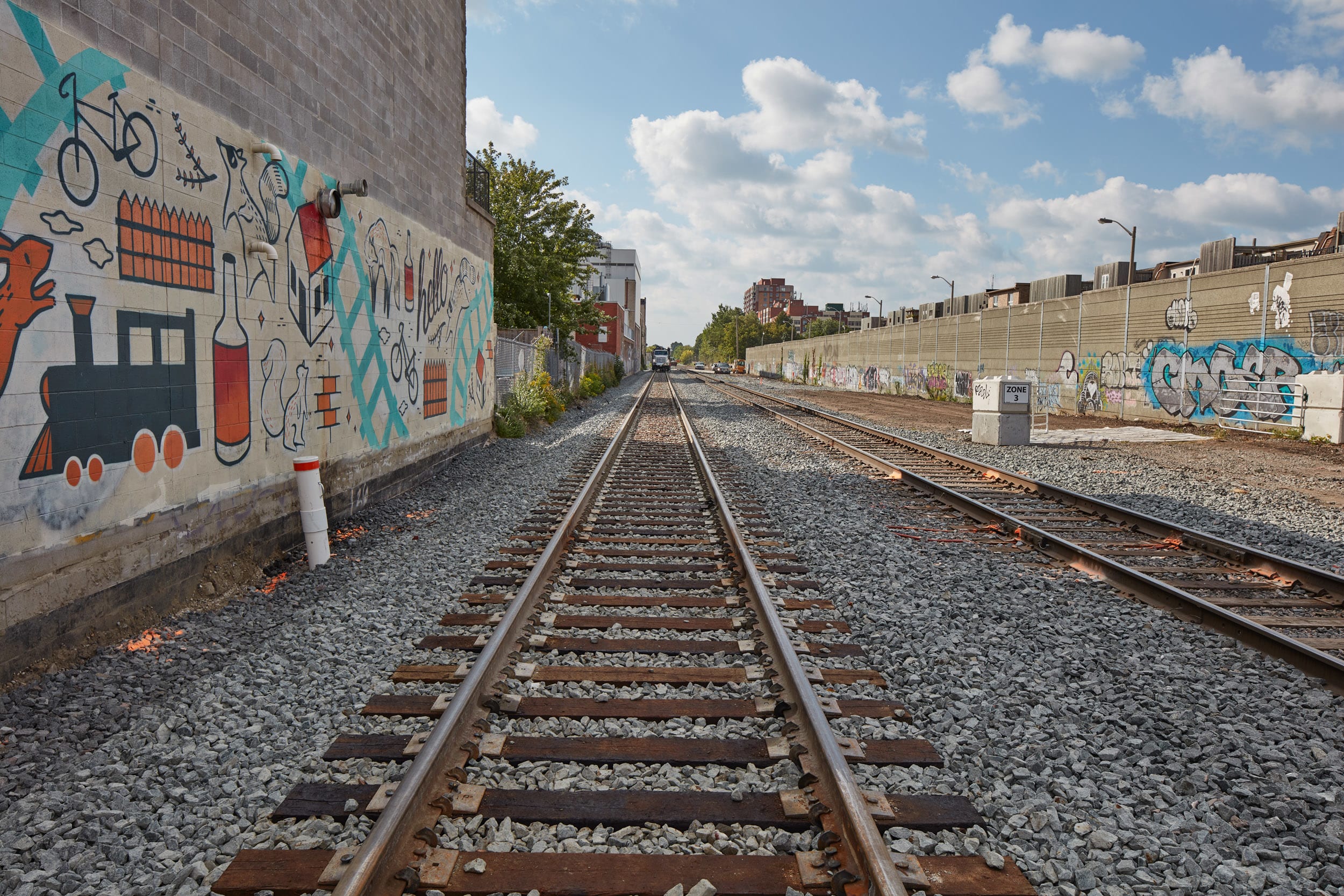 Personal Track Safety Program
Personal Track Safety Program
Overview
With the increased number of construction activities happening on or around Metrolinx railways, more people than ever are exposed to the hazards and risks of working in a railway environment. All individuals working on our rail network must be trained on how to safely work and operate in this environment before they begin work.
Personal Track Safety (PTS) Program is required by:
Anyone working within the Metrolinx Right of Way (ROW)
Anyone working under a form of track protection on a Metrolinx site
Anyone working on a piece of Metrolinx owned rail infrastructure (e.g., bridges, tunnels, etc.)
As part of the PTS program, you will be required to:
Create a user account through the Metrolinx Competence Management System
Register yourself for a session
Attend a one-day live-streamed event
Complete a final Competency Test
To get started, click on the link to the Competence Management System (CMS).
Sessions are available on a first come, first serve basis.
If you have any questions, please contact Metrolinx' Safety Division at MXSafetyCompetence@metrolinx.com
January 31, 2023
February 02, 2023
February 07, 2023
February 14, 2023
February 16, 2023
February 21, 2023
February 23, 2023
February 28, 2023