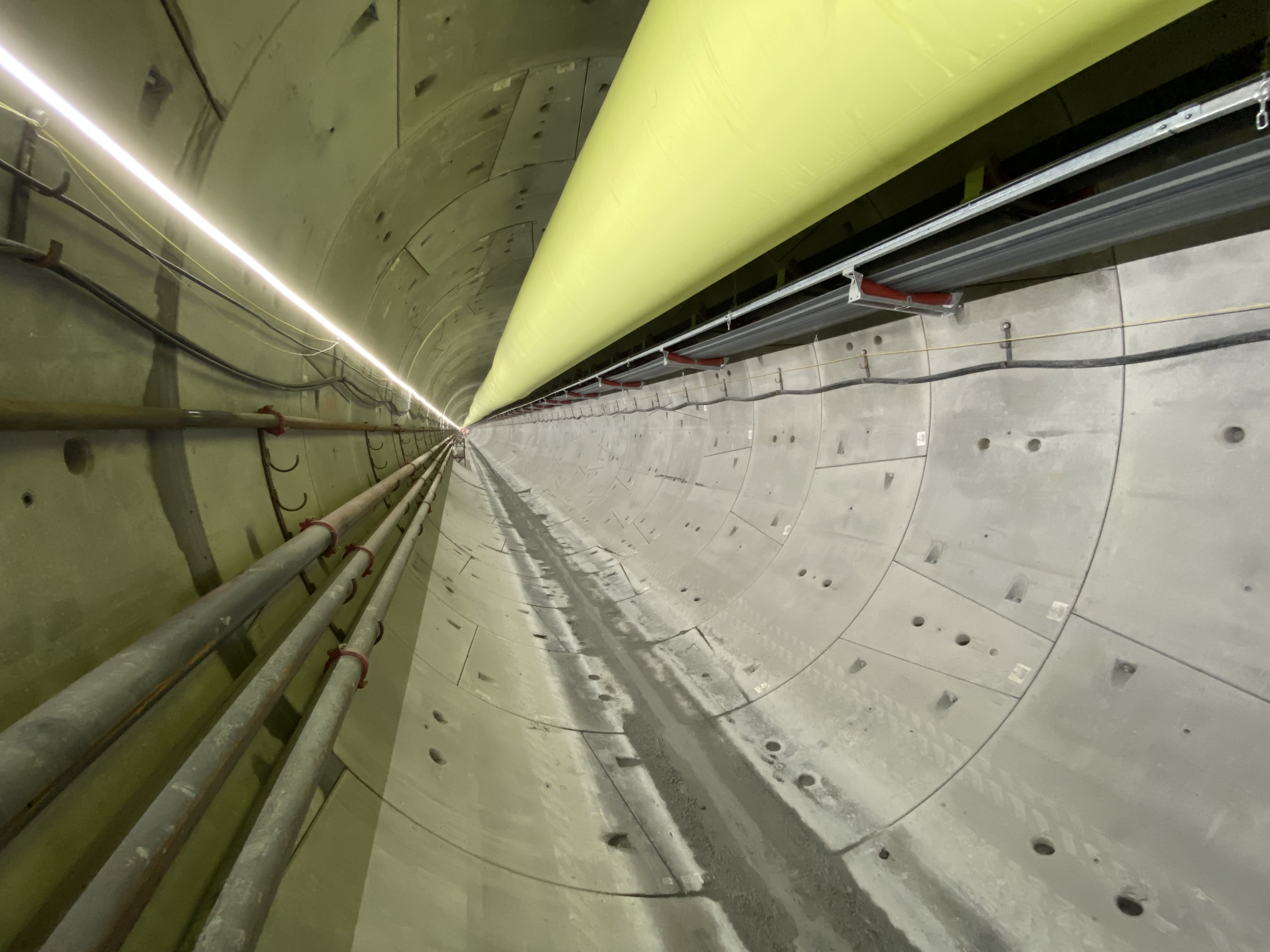 Eglinton Crosstown West Extension Open House - May 15, 2023
Eglinton Crosstown West Extension Open House - May 15, 2023
Overview
On Monday, May 15, 2023, Metrolinx and West End Connectors Construction are hosting an in-person open house.
Drop by to get the latest information about the project, learn more about tunnelling and the construction happening along the route, and meet project experts who can answer your questions.
Location:
Father Serra Catholic School
111 Sun Row Drive, Etobicoke ON
If you have questions about the event, please reach out to us at EglintonWest@metrolinx.com.
Presentaion materials and resources