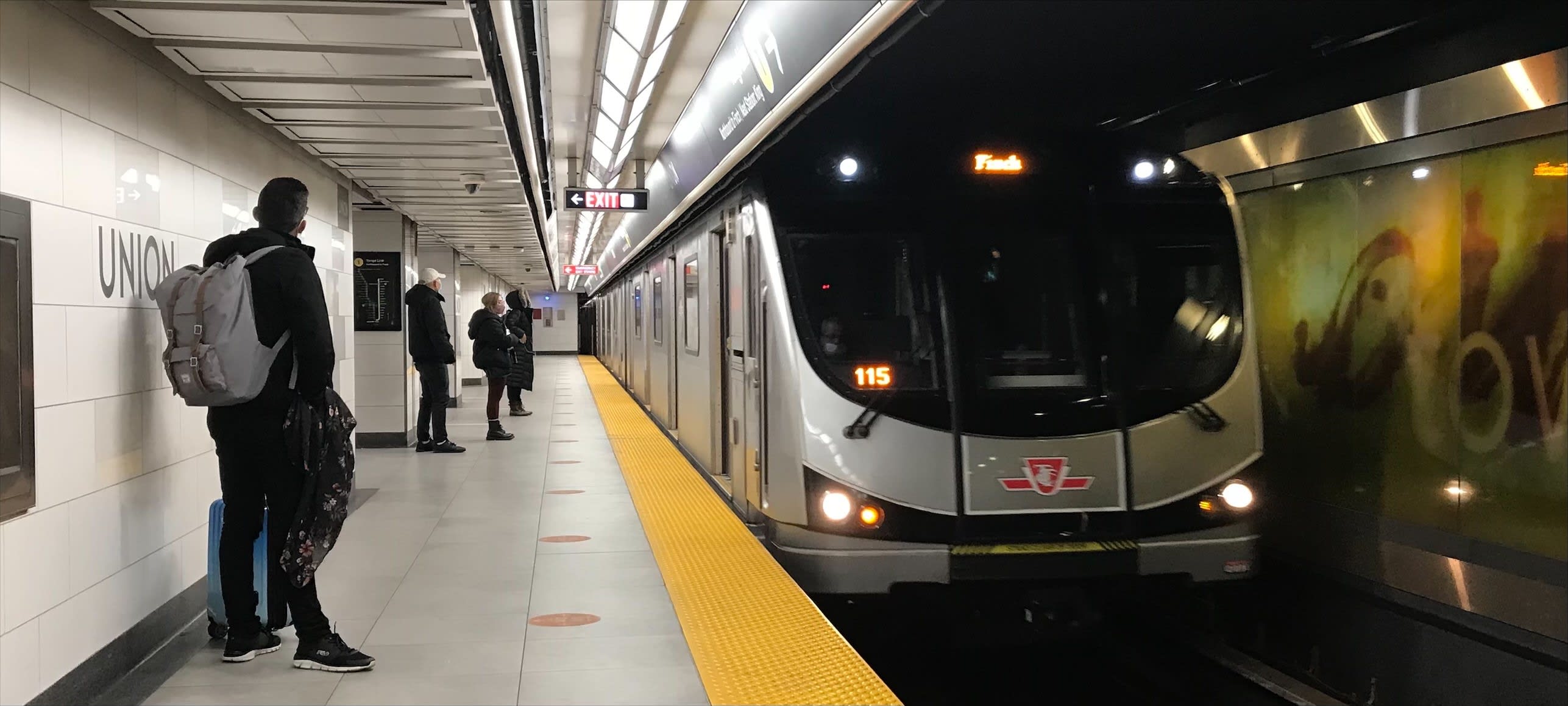 Yonge North Subway Extension
Extending Line 1 subway service nearly 8 km north from Finch Station to Richmond Hill.
Cummer Station (Potential)
Cummer Station
Metrolinx is moving planning and design work forward for Cummer Station in case it can be added to the Yonge North Subway Extension.
If built, Cummer Station would serve the Newtonbrook area of North York, putting the subway within walking distance for 5,700 people and 2,200 jobs.
The station would have connections to local TTC bus lines that serve communities along the Cummer Avenue and Drewry Avenue corridor.
Station area map
Cummer Station is not a confirmed station. Metrolinx is working with partners to explore potential funding opportunities that could support this additional station.
The placement of any station buildings, bus terminals or other structures would be confirmed through further planning and design.
You can find a more detailed project footprint in the updated Environmental Project Report Addendum.
Key facts
5,700 people within walking distance of the station
2,100 customers would use the station during the busiest travel hour (1,300 getting on and 800 getting off the subway)
9,200 daily transfers to and from buses
2,200 jobs in the area
Transit connections:
*Forecast for the year 2041