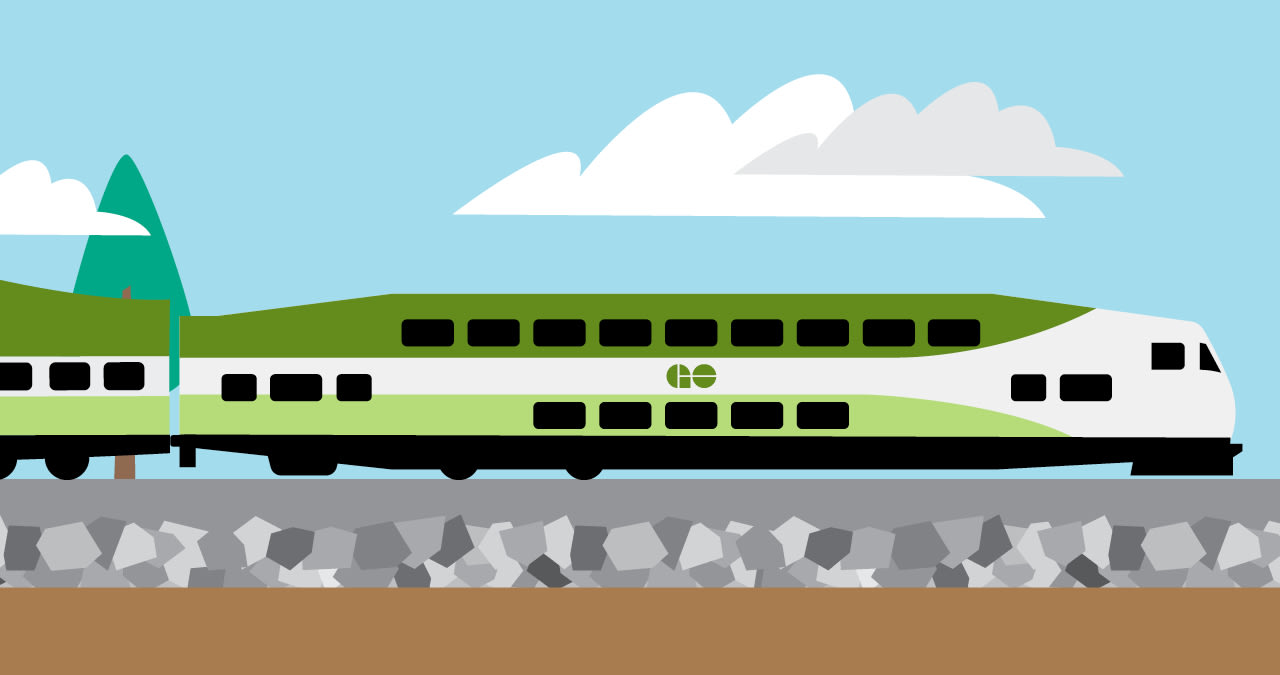 Barrie GO Expansion: Double Track Enabling Works Virtual Open House
Join us for updates on the Barrie rail corridor expansion in Toronto.
BARRIE GO EXPANSION: DOUBLE TRACK ENABLING WORKS OPEN HOUSE
VIRTUAL OPEN HOUSE
Date: November 27- December 1, 2023
Time: 24/7
Format: Learn more about the Project by reviewing slides or reading materials and submit your questions. Metrolinx staff will respond to all questions publicly within 3-5 business days.
OVERVIEW
The purpose of the open house is to share information with community members in Zone 3 about the overall Project, construction activities and schedule and to provide an opportunity to ask questions. Updates for the entire corridor will be provided as well.
The PROJECT
The Barrie Double Track-Enabling Works includes changes and upgrades to the existing rail corridor that will allow for the future installation of a second set of tracks. The project area is within the City of Toronto and is organized into seven zones. Modifications and upgrades will occur between 2020 and 2027, with different zones being constructed at different times.
Zone 3 extends from St. Clair Avenue West to Eglington Avenue West and will be completed between 2023 and 2026.